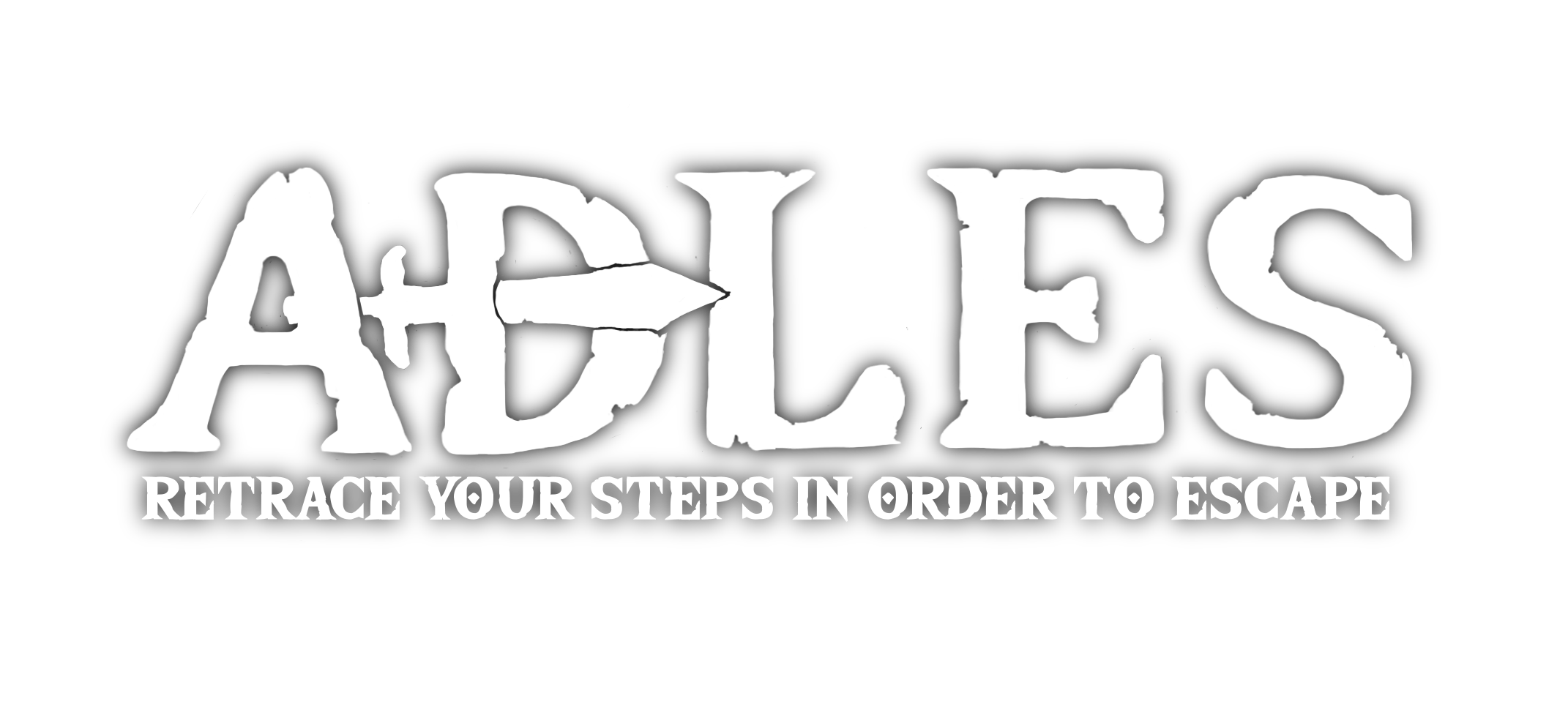 ADLES [GDP2021]
You thought that defeating the boss of a dungeon was the right way to do it?
Try to escape without hurting anyone and take as much damage of possible if you ever want to leave you fool!
This game was made during the 17th edition of the Game Dev Party in 48 hours!
The theme of this edition was "Negation" and this is why we opted for a parody of one of the most beloved and known game of the era, Zelda by Nintendo.
Our Team is composed by:
Laura Fayard - Game Artist, UI Designer
Maxime Vatopoulos - Sound Designer, Composer
Julien Plateau - Developer, Assets Integration
Philippe Hartmann - Game Artist, Game Designer
Thank you for stopping by!