Bot Drop [GGJ2020]
A downloadable game for Windows
You are taking part in a military engineer team, fix as many robots as you can before the timer ends!
Ask your friends to join hands to repair each pieces quicker in this party game!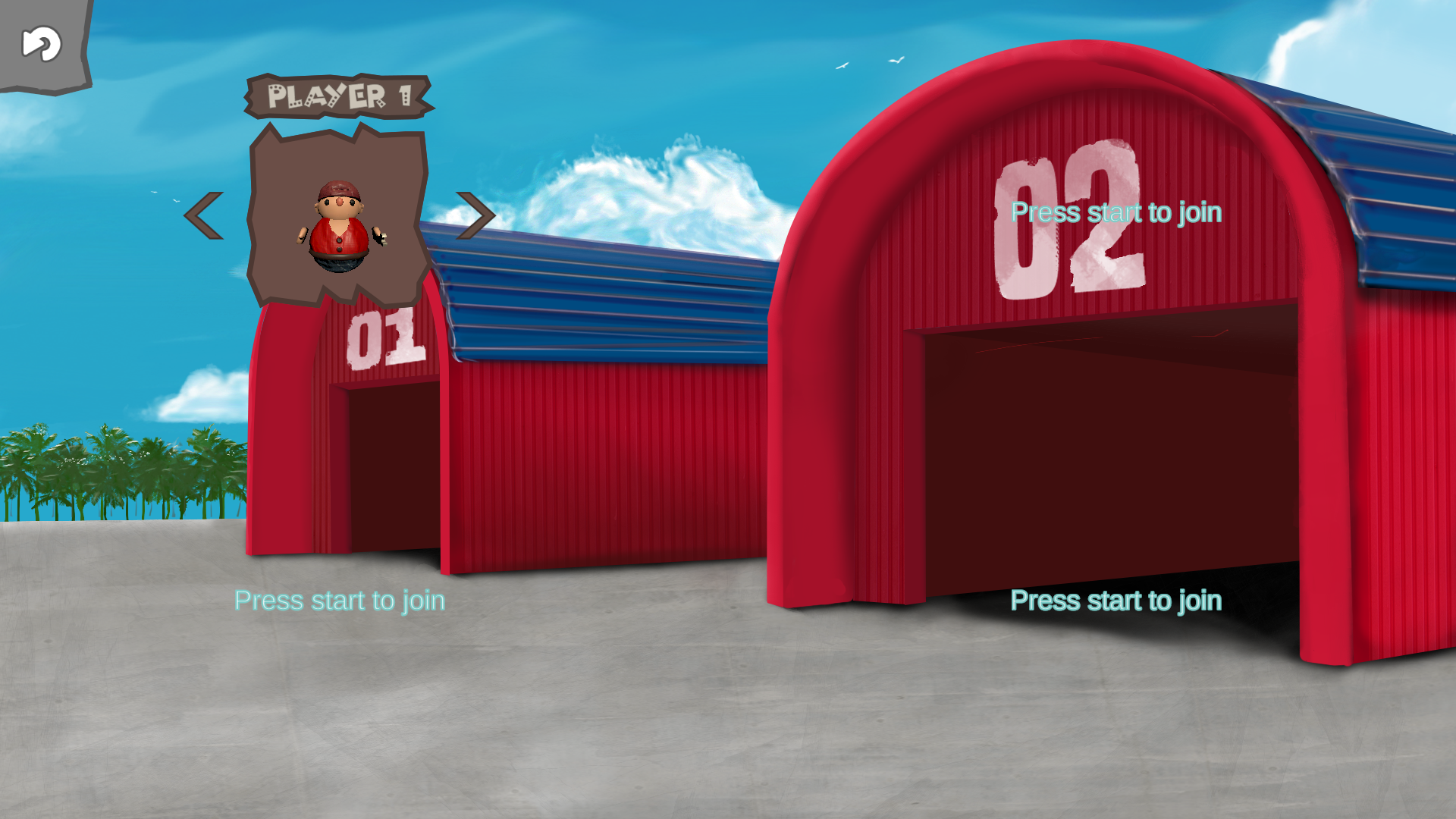 This game was made during the 2020 Global Game Jam!
Our Team:
Julien Plateau (Developer)
Noé Masse (Developer, UX Designer)
Bastien Renaud (3D Artist, UI Designer)
François-Xavier Gros ( Sound Designer, Developer)
Philippe Hartmann (Game Designer, Animator, 3D Artist)
Controls:
-Use Joysticks to move the player.
-Use A or X to grab and drop objects.
-Use X or Square to use workbenches.

When you have placed the right pieces on workbenches:
-Hold X or Square and turn the right Joystick in a direction to repair the arms.
-Spam X or Square to repair the head and the torsal pieces.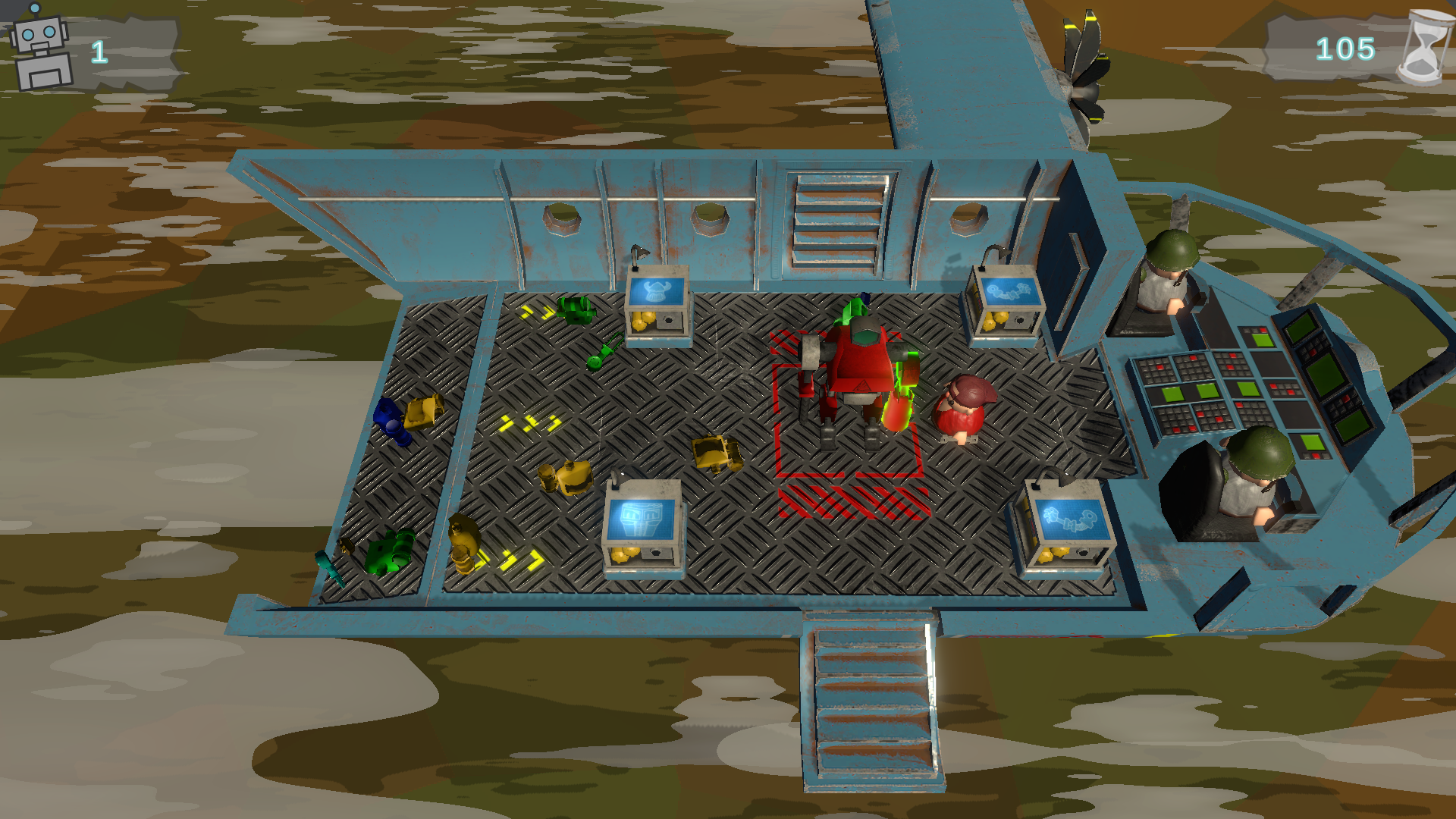 Enjoy!